Introducing our Healthy Breakfast Menu – Visit Panini Kabob Grill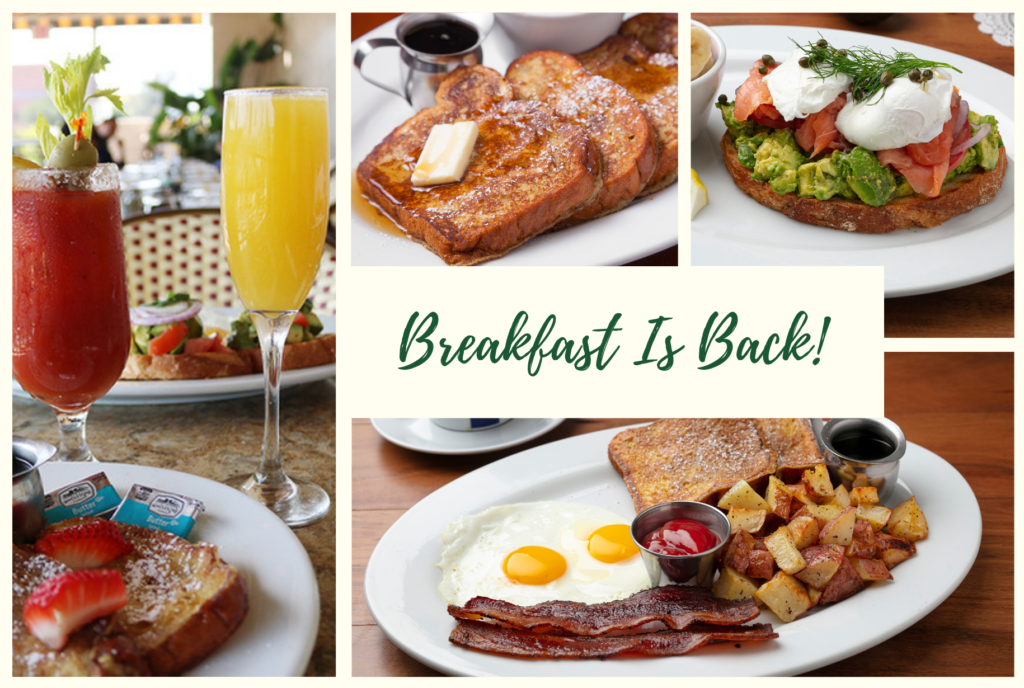 The search for a healthy breakfast near you is over. Visit Panini Kabob Grill (PKG) and enjoy our variety of delicious, nourishing dishes. We proudly prepare each item fresh from scratch in-house daily with high-quality ingredients such as organic and free-range eggs and applewood smoked pepper bacon along with fresh produce. It's a menu worth waking up for!
Click and scroll down to the bottom of our menu to view our breakfast and brunch options.
---
Find out which restaurants are serving breakfast daily versus weekends only. Menu availability may vary by location.
Locations serving breakfast 7 days a week:
---
PKG Mission Valley
PKG Corona Del Mar
PKG Irvine Park Place
PKG Irvine Los Olivos
PKG Santa Ana
PKG Mission Viejo
PKG Long Beach Exchange (LBX)
PKG Downtown Long Beach
PKG Century City
PKG Downtown Los Angeles
PKG Rancho Cucamonga
PKG Riverside
PKG Woodland Hills
PKG Carlsbad
PKG Del Mar (San Diego)