217 S. Anaheim Blvd. Anaheim, CA 92805
(714) 844-2580
Panini Kabob Grill (PKG) in Anaheim is open daily for dine-in, takeout, delivery, online ordering, and catering.
Panini Kabob Grill in Anaheim is situated in the bustling downtown area of Anaheim, just across City Hall and near the Mix at CTR City apartments. This vibrant city is renowned for its proximity to famous tourist destinations, including Disneyland Resort, California Adventure, Knott's Berry Farm, and the Packing House. At Panini Kabob Grill, we take pride in serving the people of Anaheim and its surrounding areas authentic, delectable, affordable, and healthier food, always made upon order. Our team at Panini Kabob Grill in Anaheim is excited to serve this city and its surrounding area. Online ordering is available through our website or My PKG app. We also offer catering through our website or by contacting our catering team at [email protected].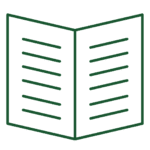 Menu | Catering Menu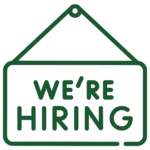 Join the PKG team and grow with us. Apply here.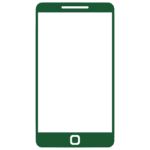 Download our app to order ahead for pick-up or delivery.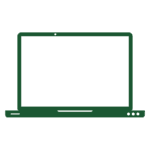 Order Pickup | Order Delivery | Order Catering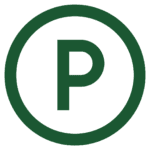 Street parking and parking in the structure next to City Hall are available.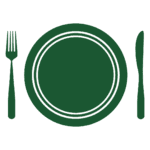 For help with catering, contact our Catering Department at [email protected] or (949) 788-1620.
Hours:
Mon-Sun: 10:00 am to 9:00 pm PST