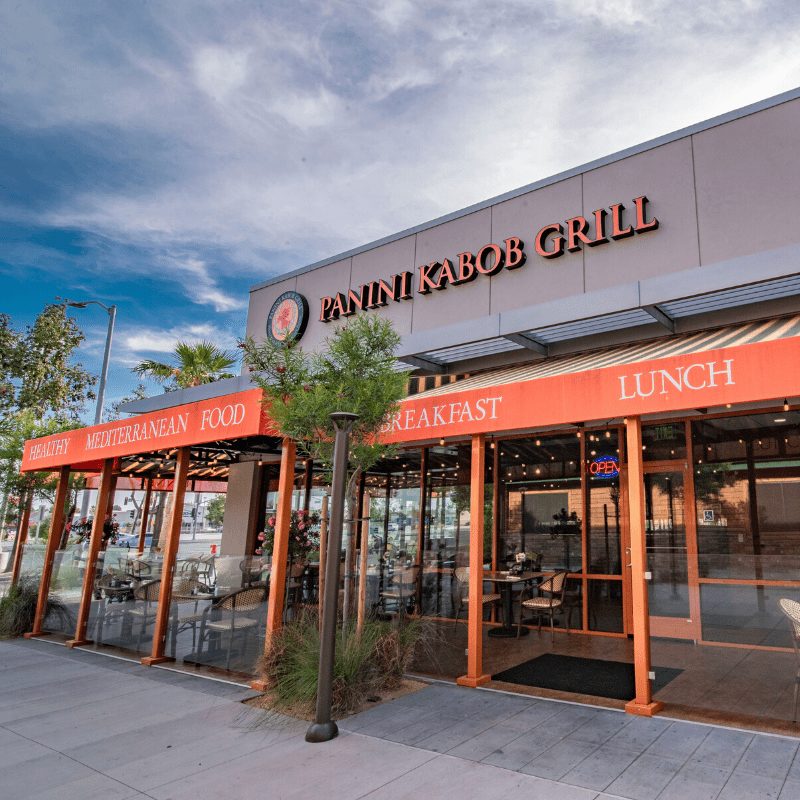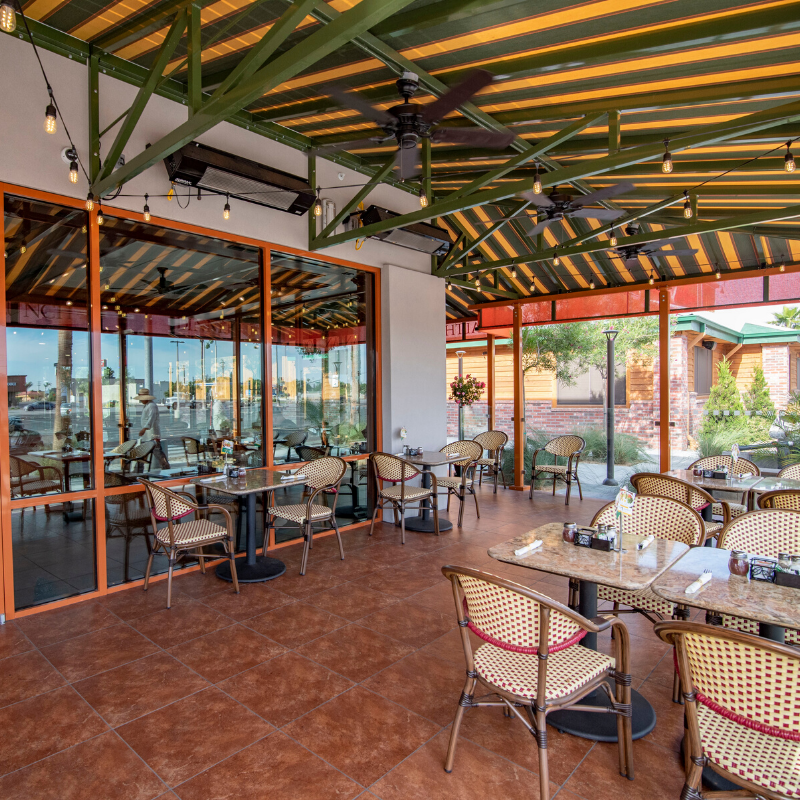 3111 Ming Ave. Ste. 470 Bakersfield, CA 93304
(661) 396-9010
Panini Kabob Grill (PKG) in Bakersfield is open daily for dine-in, takeout, delivery, online ordering, and catering.
PKG is located in Valley Plaza Mall, famously known as the largest mall in Central California's San Joaquin Valley. PKG is located right off the 99 freeway, in the northwest corner of the mall nearby It's Boba Time and Texas Roadhouse. We offer delicious choices for any time of the day to satisfy any taste and diet – all prepared from a true scratch kitchen with fresh ingredients. See you soon!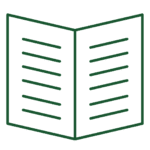 Menu | Catering Menu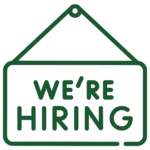 Join the PKG team and grow with us. Apply here.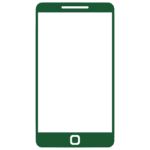 Download our app to order ahead and earn rewards for your next delicious meal.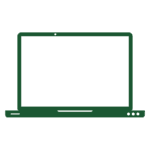 Order Pickup | Order Delivery | Order Catering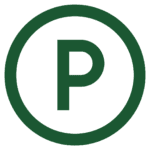 Complimentary parking is available in parking lots around the restaurant and the mall.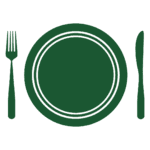 For help with catering, contact our Catering Department at [email protected] or (949) 788-1620.
Hours:
Mon-Sun: 10:00am-9:00pm PST