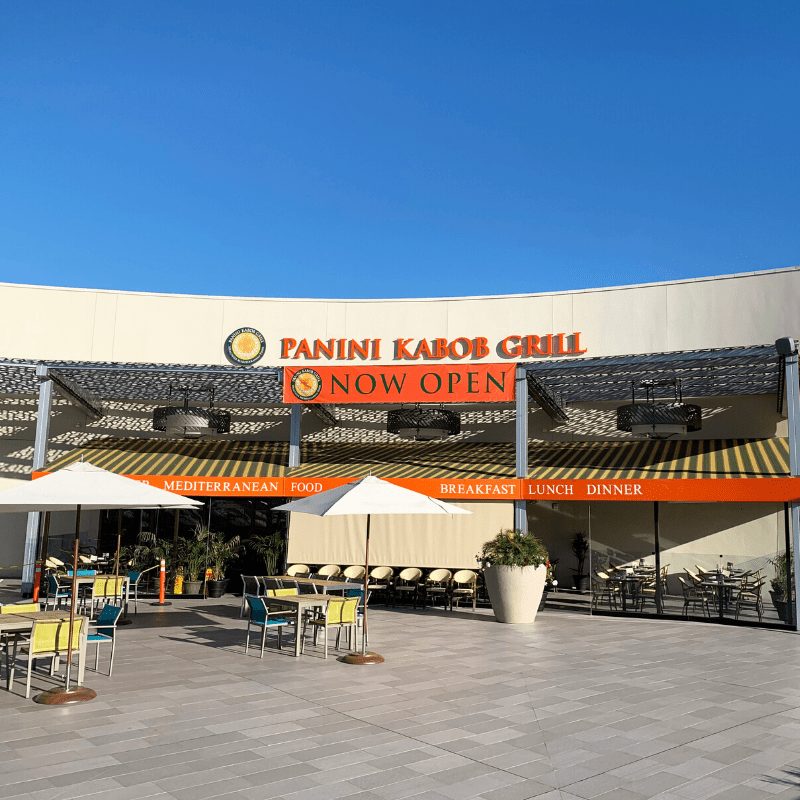 201 E. Magnolia Blvd. Ste 378, Burbank, CA 91502
(818) 588-3304
Panini Kabob Grill (PKG) in Burbank is open daily for dine-in, takeout, delivery, online ordering, and catering.
Panini Kabob Grill- Burbank is situated in the bustling Burbank Town Center, where you can find over 170 retail stores, restaurants, entertainment venues, and lifestyle services. Burbank is known as the "media capital" of the world and is home to prominent movie studios such as Walt Disney Studios, Warner Bros. Studios, NBC, and many others. We take immense pride in serving Burbank and its neighboring areas, including Glendale and Pasadena, with authentic Mediterranean cuisine, always crafted from scratch using fresh ingredients delivered daily.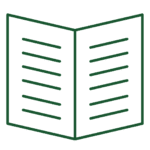 Menu | Catering Menu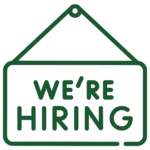 Join the PKG team and grow with us. Apply here.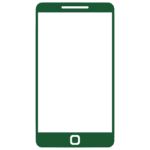 Download our app to order ahead for pickup or delivery.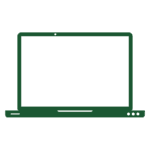 Order Pickup | Order Delivery | Order Catering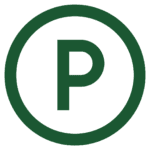 Complimentary parking is available in the mall's parking structure.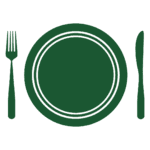 For help with catering, contact our Catering Department at [email protected] or (949) 788-1620.
Hours:
Mon-Sun: 10:00am to 9:00pm PST