2622 Gateway Road Ste 100 Carlsbad, CA 92009
(760) 585-4200
Panini Kabob Grill (PKG) in Carlsbad is open daily for dine-in, takeout, delivery, online ordering, and catering.
PKG is located within The Square at Bressi Ranch, on the corner of Finnila Place and Gateway Road across from Sprouts. The Square at Bressi Ranch is home to many bustling restaurant joints, retail shops, and salon stores. PKG is thrilled to expand its reach in San Diego and offer authentic Mediterranean Cuisine that is truly made from scratch with fresh ingredients every single day. Visit us and enjoy delicious, grilled kabobs.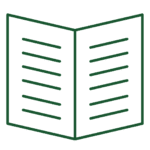 Menu | Catering Menu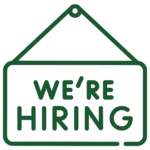 Join the PKG team and grow with us. Apply here.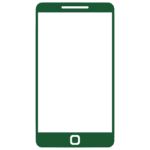 Download our app to order ahead and earn rewards for your next delicious meal.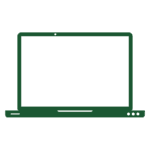 Order Pickup | Order Delivery | Order Catering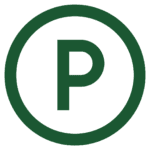 Complimentary parking is available in parking lots around the restaurant.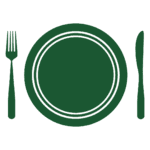 For help with catering, contact our Catering Department at [email protected] or (949) 788-1620.
Hours:
Mon-Sun: 10:00am to 9:00pm PST