10250 Santa Monica Blvd. Suite 1590, Los Angeles, CA 90067
(310) 557-9095
Panini Kabob Grill (PKG) in Century City is open daily for dine-in, takeout, delivery, online ordering, and catering.
PKG is located within the Westfield Century City mall on Level 1 nearby Bloomingdale's. To find this PKG quickly and easily, please park in the mall parking garage (named "Orange Zone") located on Santa Monica Blvd. and Avenue of the Stars. Take the elevator down to the first floor and once the doors open, you will immediately see Panini Kabob Grill on your right-hand side. Enjoy healthy, delicious choices for any time of the day – all prepared from a true scratch kitchen with fresh ingredients. We can't wait to serve you!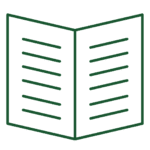 Menu | Catering Menu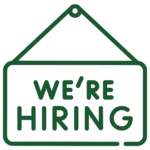 Join the PKG team and grow with us. Apply here.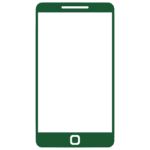 Download our app to order ahead and earn rewards for your next delicious meal.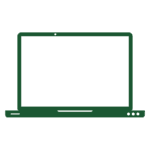 Order Pickup | Order Delivery | Order Catering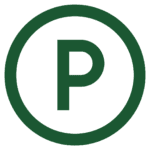 Parking is available in the mall's various parking garages. The first hour is complimentary.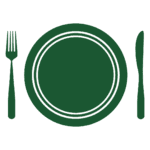 For help with catering, contact our Catering Department at [email protected] or (949) 788-1620.
Hours:
Mon-Sun: 10:00am to 9:00pm PST