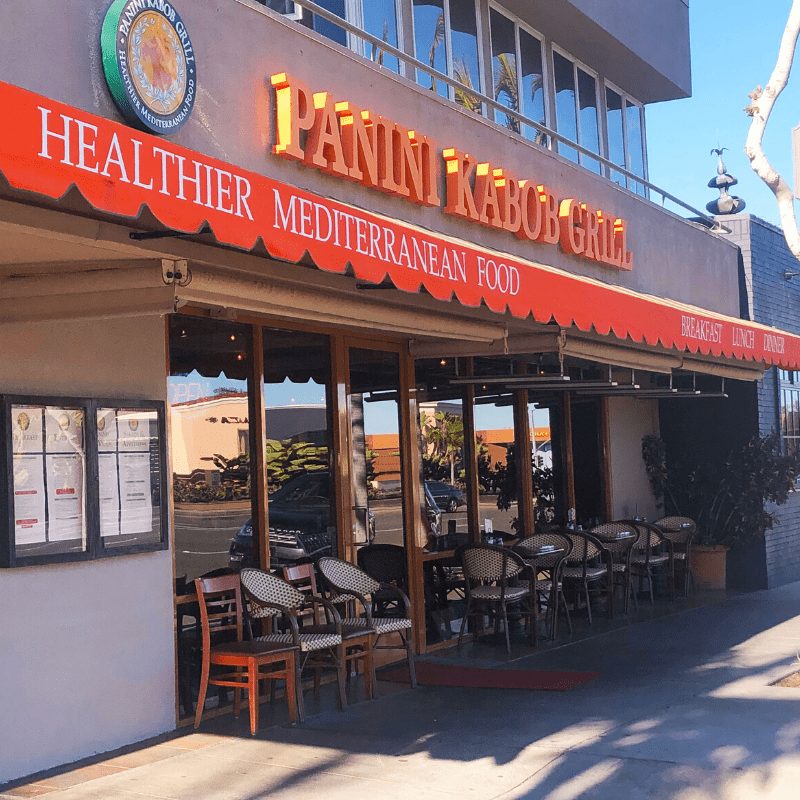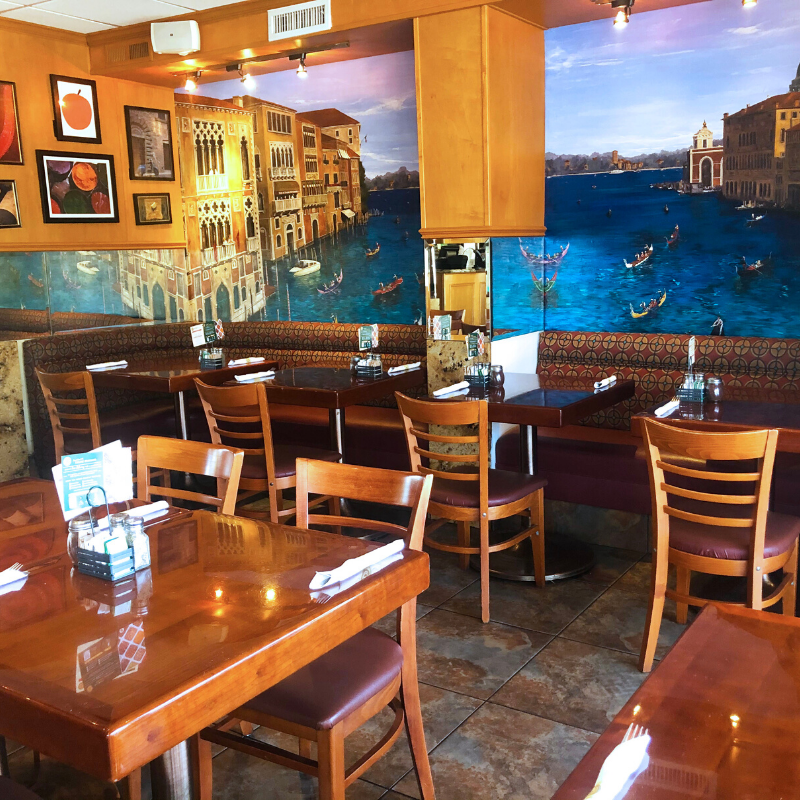 2333 East Coast Hwy, Newport Beach, CA 92625
(949) 675-8101
Panini Kabob Grill (PKG) in Corona Del Mar is open daily for dine-in, takeout, delivery, online ordering, and catering.
This PKG restaurant was our very first Mediterranean restaurant location and is strategically located right off Pacific Coast Highway and nearby Fashion Island. We are delighted to serve up our Mediterranean food, made from a true scratch kitchen, at generous portions and affordable prices that will satisfy both your tastes and your budgets. This small gem is conveniently near the 405, 55, and 73 freeways.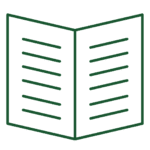 Menu | Catering Menu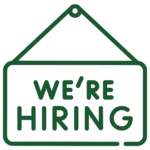 Join the PKG team and grow with us. Apply here.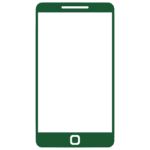 Download our app to order ahead and earn rewards for your next delicious meal.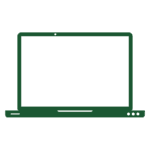 Order Pickup | Order Delivery | Order Catering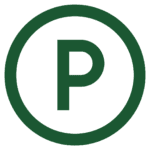 Street parking is available.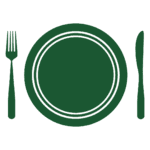 For help with catering, contact our Catering Department at [email protected] or (949) 788-1620.
Hours:
Mon-Sun: 8:00am-9:00pm PST
Breakfast is served on weekdays until 11:30 AM and on weekends until 3:00 PM.
Explore our healthy and delicious breakfast menu here.