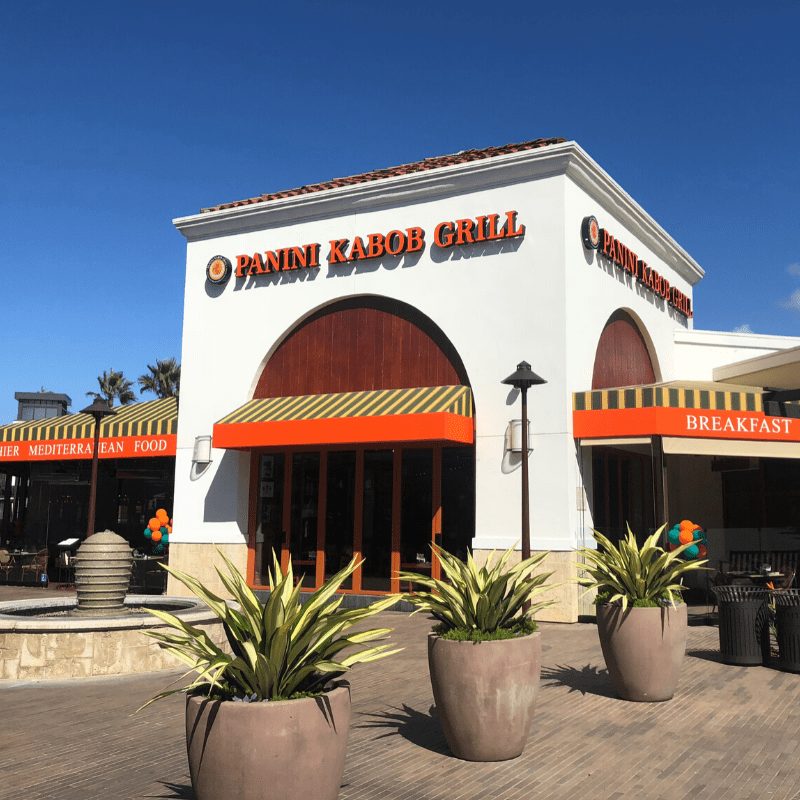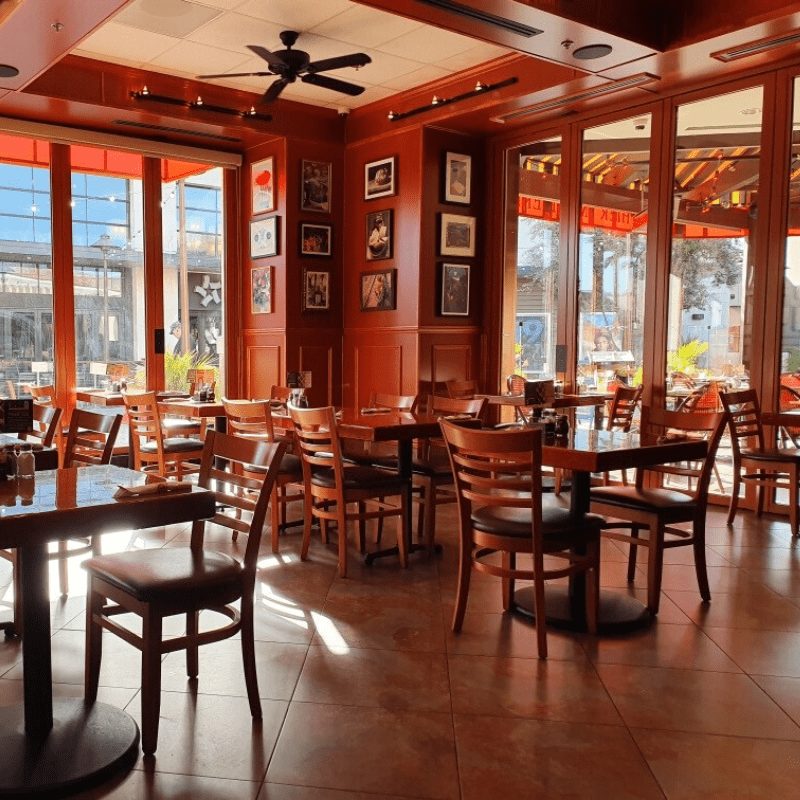 12955 El Camino Real Suite G4, San Diego, CA 92130
(858) 523-9336
Panini Kabob Grill (PKG) in Del Mar is open daily for dine-in, takeout, delivery, online ordering, and catering.
PKG is located in the Del Mar Highlands Town Center, right across from the Cinepolis movie theater. This restaurant marks our very first location in San Diego county. We are excited to finally serve this wonderful community with delicious, made-from-scratch Mediterranean food. Come on in and let us serve you with an unforgettable experience!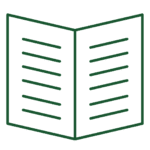 Menu | Catering Menu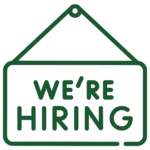 Join the PKG team and grow with us. Apply here.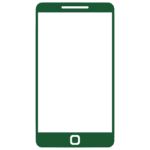 Download our app to order ahead for pick-up or delivery.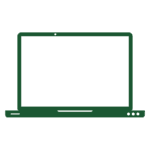 Order Pickup | Order Delivery | Order Catering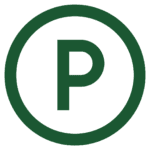 Complimentary parking is available in parking lots around the restaurant.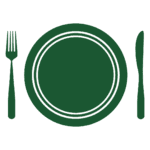 For help with catering, contact our Catering Department at [email protected] or (949) 788-1620.
Hours:
Mon-Sun: 10:00am to 9:00pm PST