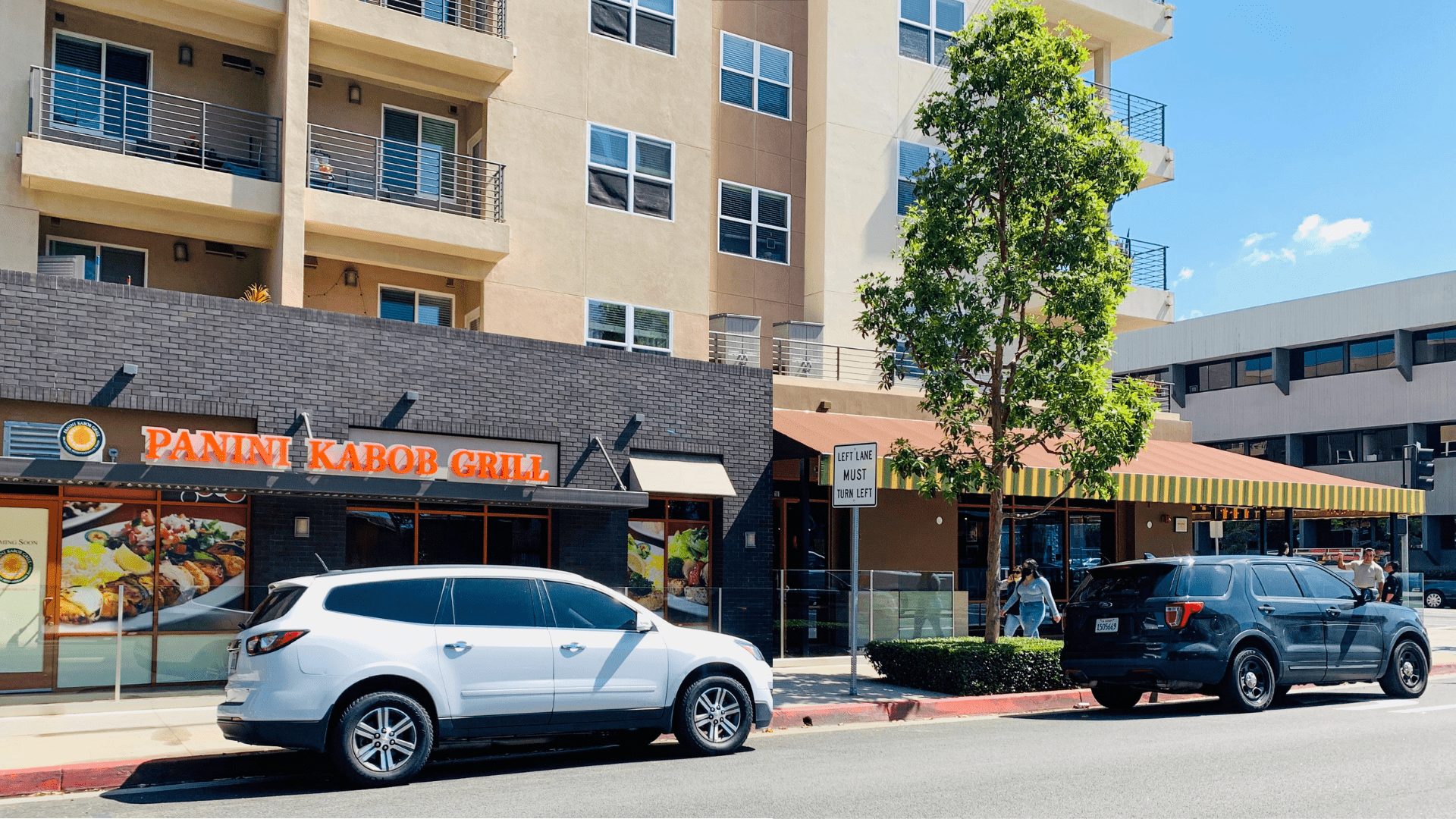 421 West Broadway, Ste. 101 Long Beach, CA 90802
(562) 436-1021
Panini Kabob Grill (PKG) is located in the heart of Downtown Long Beach, a growing and popular destination within the city. PKG is conveniently nearby Long Beach Police Dept. & City Hall on the corner of W. Broadway and Chestnut Ave. PKG is open daily for dine-in, takeout, delivery, and catering. Downtown Long Beach is home to modern office buildings, popular shopping centers, museums, and the East Village Arts District; with the refreshing ocean air close to you at every turn. We are happy to serve this community with scratch-made, healthy, and delicious Mediterranean food. Online ordering is available through our website or My PKG app. We also offer catering through our website or by contacting our catering team at [email protected]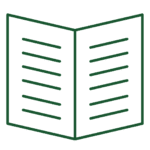 Menu | Catering Menu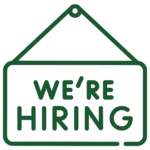 Join the PKG team and grow with us. Apply here.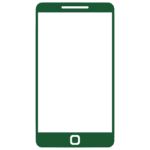 Download our app to order ahead and earn rewards for your next delicious meal.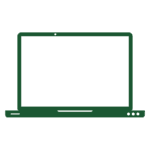 Order Pickup | Order Delivery | Order Catering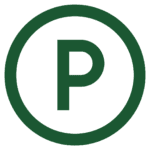 Street parking is available.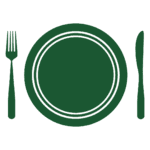 For help with catering, contact our Catering Department at [email protected] or (949) 788-1620.
Hours:
Mon-Sun: 10:00am to 9:00pm PST