Irvine Los Olivos Village
8505 Irvine Center Dr, Irvine, CA 92618
(949) 679-9200
Panini Kabob Grill (PKG) in Irvine Los Olivos is open daily for dine-in, takeout, delivery, online ordering, and catering.
PKG is located within the Los Olivos Marketplace, next to Rite Aid and Whole Foods. This shopping center is conveniently located right across from Irvine Spectrum, which is off the 405 freeway's Irvine Center Drive exit. This location is inside one of Irvine's most popular retail centers and guests will benefit from its diverse mix of shopping, dining, and entertainment. Enjoy our diverse menu of healthier Mediterranean food today!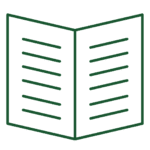 Menu | Catering Menu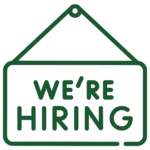 Join the PKG team and grow with us. Apply here.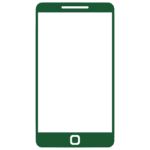 Download our app to order ahead for pick-up or delivery.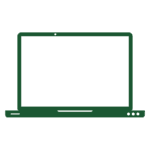 Order Pickup | Order Delivery | Order Catering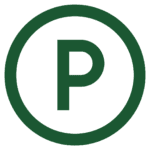 Complimentary parking is available throughout the shopping plaza.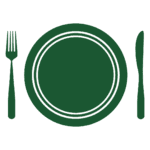 For help with catering, contact our Catering Department at [email protected] or (949) 788-1620.
Hours:
Mon-Sun: 10:00am to 9:00pm PST