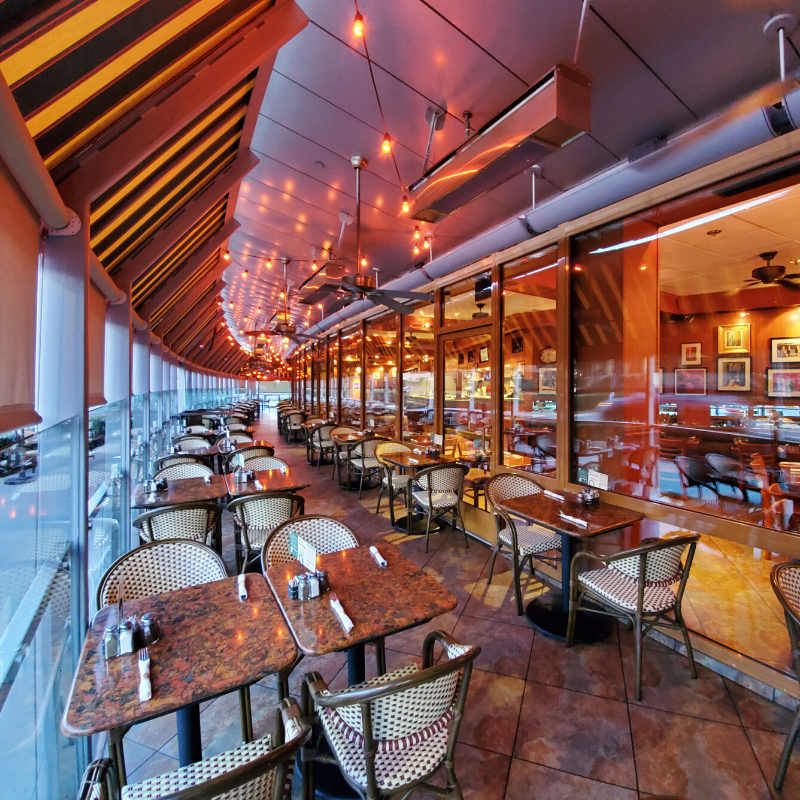 3041 Michelson Dr, Irvine, CA 92612
(949) 260-9800
Panini Kabob Grill (PKG) in Irvine Park Place is open daily for dine-in, takeout, delivery, online ordering, and catering.
PKG is located within the Park Place destination retail center. In fact, it is conveniently situated on the corner of Jamboree Road and Michelson Drive, just off the 405 freeway Jamboree Road exit. Public parking is available via the center's private lots and parking garages. PKG is right next to LA Fitness and across from Houston's Restaurant and Mother's Market. With the long patio and spacious dining room, PKG Irvine Park Place is perfect for parties of all sizes to enjoy delicious, healthy, Mediterranean food. Visit us today!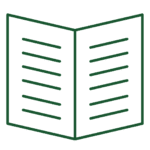 Menu | Catering Menu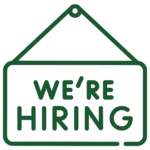 Join the PKG team and grow with us. Apply here.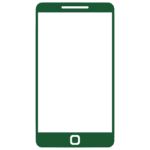 Download our app to order ahead and earn rewards for your next delicious meal.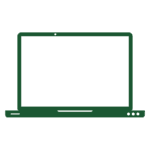 Order Pickup | Order Delivery | Order Catering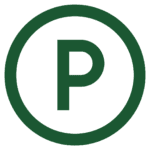 Complimentary parking is available throughout the shopping center in its parking lots and parking garage.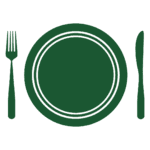 For help with catering, contact our Catering Department at [email protected] or (949) 788-1620.
Hours:
Mon-Sun: 8:00am to 9:00pm PST
Breakfast is served on weekdays until 11:30 AM and on weekends until 3:00 PM.
Explore our healthy and delicious breakfast menu here.