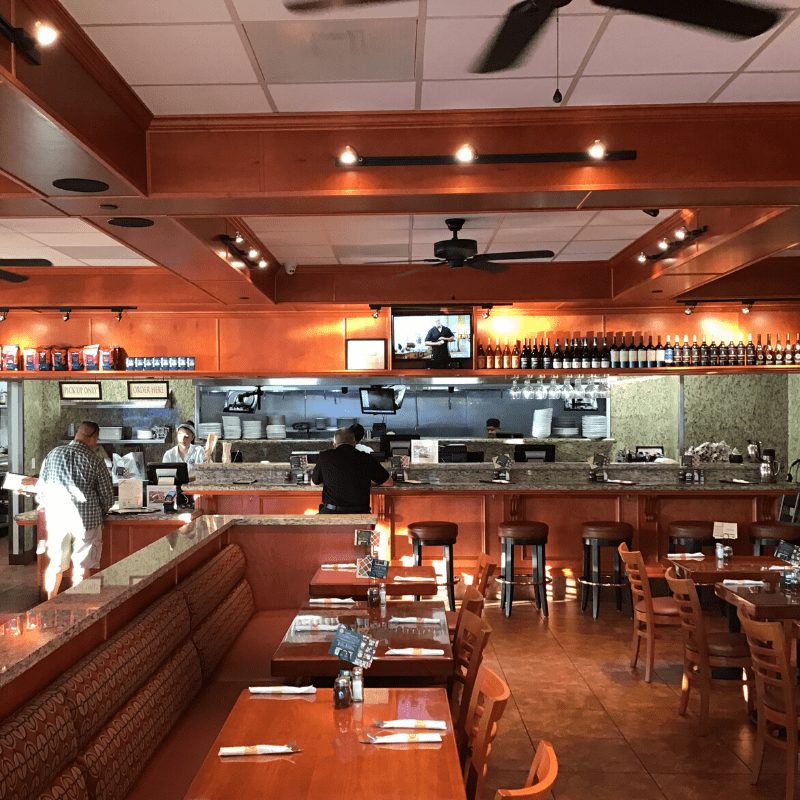 4101 McGowen St. Ste. 100, Long Beach, CA 90808
(562) 420-1020
Panini Kabob Grill (PKG) in Long Beach is open daily for dine-in, takeout, delivery, online ordering, and catering.
PKG is located in Long Beach Exchange (LBX), an innovative retail and dining destination designed in a replica hangar. PKG is located on the southwest corner of Lakewood Boulevard and Carson Street; conveniently nearby Long Beach Airport and the 405 Freeway. The center is a popular destination with plenty of activities to enjoy either before or after eating. Come in and try our delicious and diverse menu options, made from a true scratch kitchen every day. You won't regret it!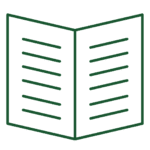 Menu | Catering Menu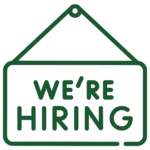 Join the PKG team and grow with us. Apply here.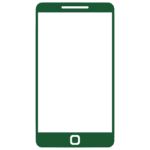 Download our app to order ahead for pick-up or delivery.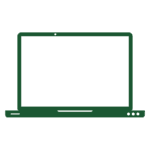 Order Pickup | Order Delivery | Order Catering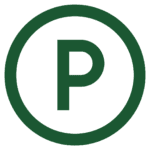 Complimentary parking is available in parking lots throughout the retail center.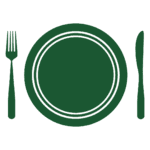 For help with catering, contact our Catering Department at [email protected] or (949) 788-1620.
Hours:
Mon-Sun: 10:00am to 9:00pm PST