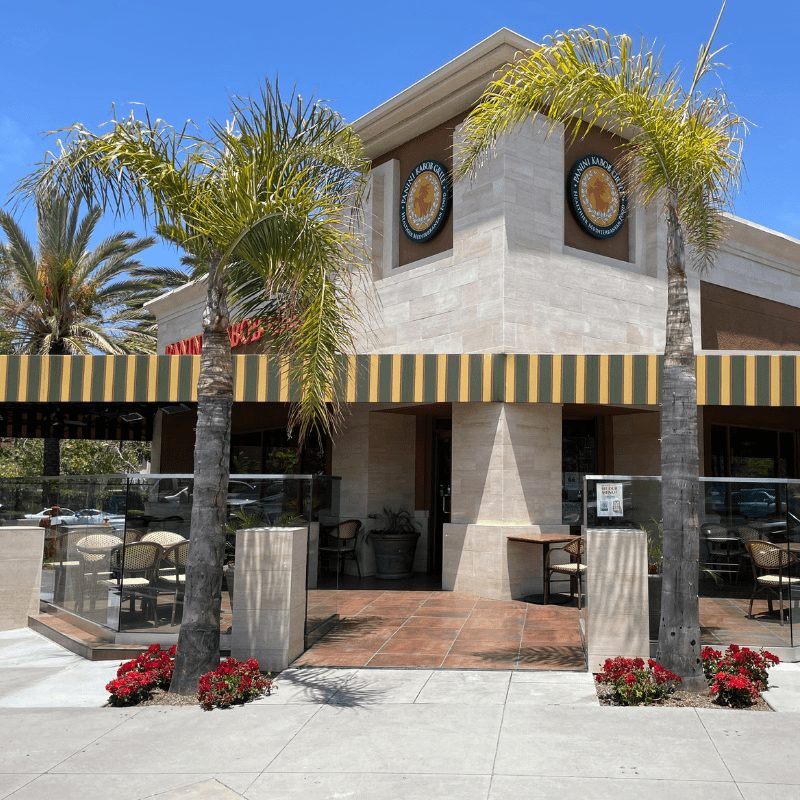 891 Camino De La Reina San Diego CA 92108
(619) 299-9220
Panini Kabob Grill (PKG) in Mission Valley, San Diego is open daily for dine-in, takeout, delivery, online ordering, and catering.
PKG is located on the Westfield Mission Valley shopping center's surrounding properties (not inside the mall building itself). PKG is located across from Trader Joe's. Guests will benefit from this PKG's convenient location in the center of San Diego County, minutes away from the San Diego International Airport, San Diego Zoo, Seaworld, and the Downtown Gaslamp District. Come and enjoy delicious Mediterranean food, prepared fresh to order daily. PKG is excited to be San Diego's favorite local, Mediterranean restaurant!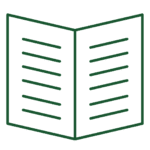 Menu | Catering Menu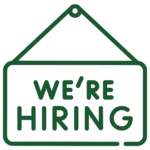 Join the PKG team and grow with us. Apply here.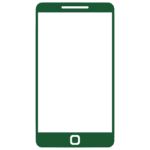 Download our app to order ahead for pick-up or delivery.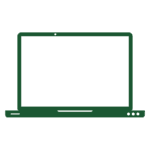 Order Pickup | Order Delivery | Order Catering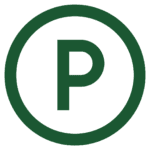 Complimentary parking is available in parking lots throughout the mall's properties.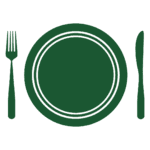 For help with catering, contact our Catering Department at [email protected] or (949) 788-1620.
Hours:
Mon-Sun: 10:00am to 9:00pm PST