27741 Crown Valley Parkway, Suite 212, Mission Viejo, CA 92691
(949) 367-0442
Panini Kabob Grill (PKG) in Mission Viejo is open daily for dine-in, takeout, delivery, online ordering, and catering.
In Kaleidoscope, PKG is located just off the Crown Valley Parkway exit of the 5 freeway. Burke Williams Spa is the closest landmark to our restaurant in this first-rate shopping center. This location is ideal for relishing our fresh, healthier Mediterranean cuisine while participating in the fun activities Kaleidoscope offers, such as movies, interactive games for children, and more. Additionally, its freeway adjacency makes grabbing food on the go a breeze. Visit us at PKG today!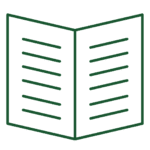 Menu | Catering Menu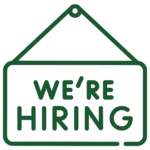 Join the PKG team and grow with us. Apply here.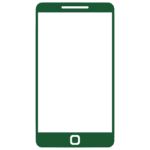 Download our app to order ahead for pick-up or delivery.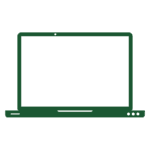 Order Pickup | Order Delivery | Order Catering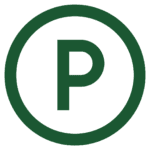 Complimentary parking is available in the mall's parking garage.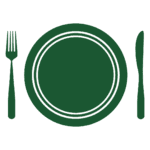 For help with catering, contact our Catering Department at [email protected] or (949) 788-1620.
Hours:
Mon-Sun: 10:00 am to 9:00 pm PST