1298 Galleria at Tyler G121 Riverside, CA 92503
(951) 352-6318
Panini Kabob Grill (PKG) in Riverside is open daily for dine-in, takeout, delivery, online ordering, and catering.
PKG in Riverside marks our first location in the Inland Empire. This restaurant is located within the city's popular shopping mall, Galleria at Tyler. Conveniently off of the 91 freeway, this restaurant location is incredibly convenient for guests to dine in, grab takeout, or enjoy delivery. We are delighted to serve up our Mediterranean food, made from a true scratch kitchen, to this community at generous portions and affordable prices that will satisfy both anyone's tastes and budget. We hope to serve you soon!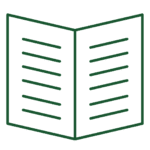 Menu | Catering Menu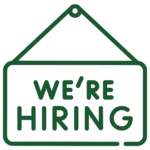 Join the PKG team and grow with us. Apply here.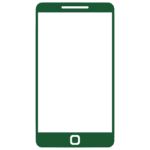 Download our app to order ahead and earn rewards for your next delicious meal.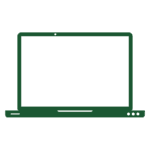 Order Pickup | Order Delivery | Order Catering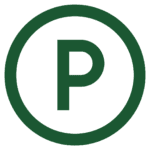 Complimentary parking is available in parking lots around the restaurant and the mall.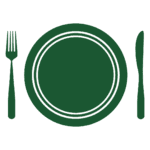 For help with catering, contact our Catering Department at [email protected] or (949) 788-1620.
Hours:
Mon-Sun: 10:00am to 9:00pm PST