2810 Main Street, Santa Ana, CA 92705
(714) 973-1000
Panini Kabob Grill (PKG) in Santa Ana is open daily for dine-in, takeout, delivery, online ordering, and catering.
At PKG, we believe that healthy eating should be accessible, enjoyable, and convenient – so we're proud to offer our mouthwatering Mediterranean food in the heart of Orange County! Our PKG in the MainPlace shopping mall is situated directly below 24 Hour Fitness and next to Round One, just off the Main Street exit from the 5, 22, and 57 freeways. With this location's spacious dining room and patio, there's plenty of seating for a delicious meal with friends, family, or coworkers! We can't wait to serve you.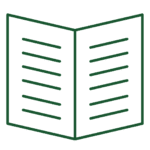 Menu | Catering Menu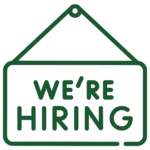 Join the PKG team and grow with us. Apply here.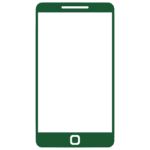 Download our app to order ahead for pick-up or delivery.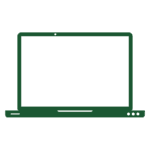 Order Pickup | Order Delivery | Order Catering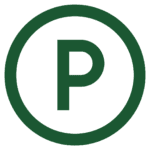 Complimentary parking is available in parking lots and garages around the restaurant and the mall.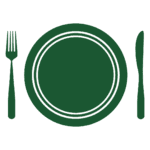 For help with catering, contact our Catering Department at [email protected] or (949) 788-1620.
Hours:
Mon-Sun: 10:00 am to 9:00 pm PST