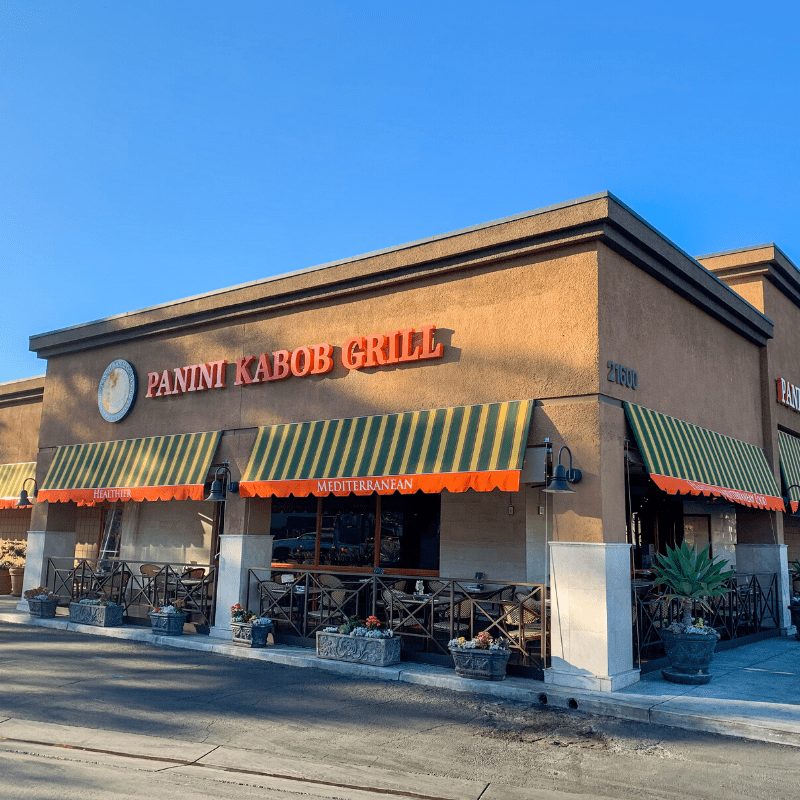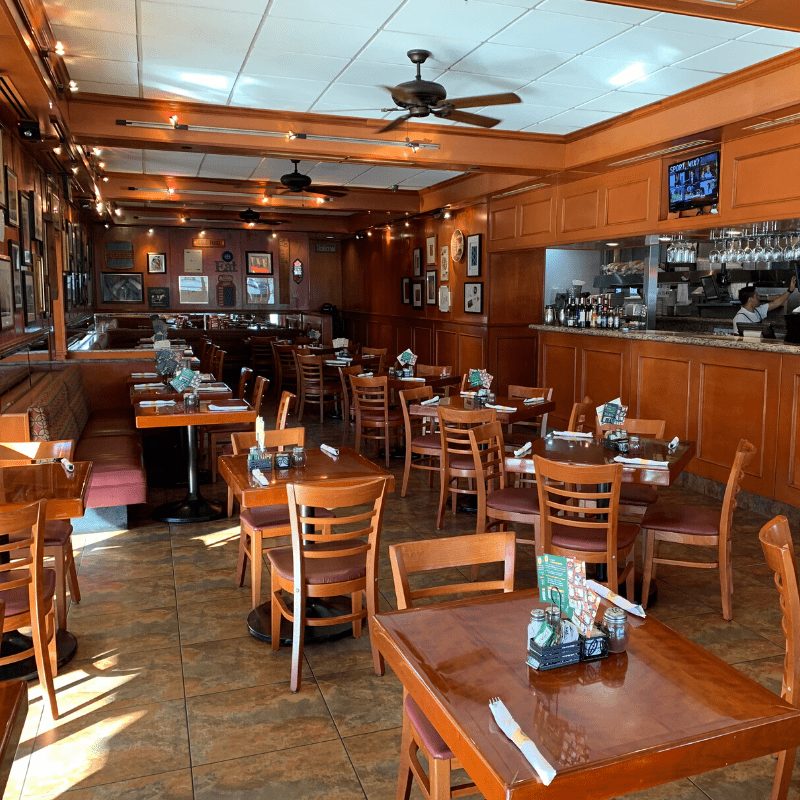 21600 Victory Blvd, Woodland Hills, CA 91367
(818) 992-3330
Panini Kabob Grill (PKG) in Woodland Hills is open daily for dine-in, takeout, delivery, online ordering, and catering.
PKG is located on the corner of Owensmouth Avenue and Victory Boulevard, just across the street from Westfield Topanga Mall and Costco. Our restaurant is one of the largest PKG locations, featuring a spacious dining room and patio suitable for any occasion, from family dinners to date nights and everything in between. Enjoy our delicious and healthy, freshly grilled kabobs any day of the week, whether you order online or dine in with us. We can't wait to welcome you to PKG soon!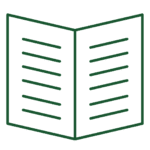 Menu | Catering Menu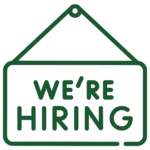 Join the PKG team and grow with us. Apply here.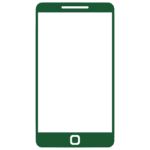 Download our app to order ahead for pick-up or delivery.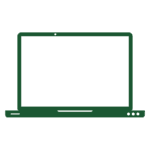 Order Pickup | Order Delivery | Order Catering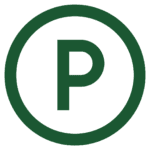 Complimentary parking is available in the shopping plaza's parking lot.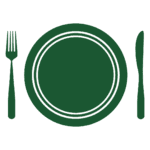 For help with catering, contact our Catering Department at [email protected] or (949) 788-1620.
Hours:
Mon-Sun: 10:00 am to 9:00 pm PST