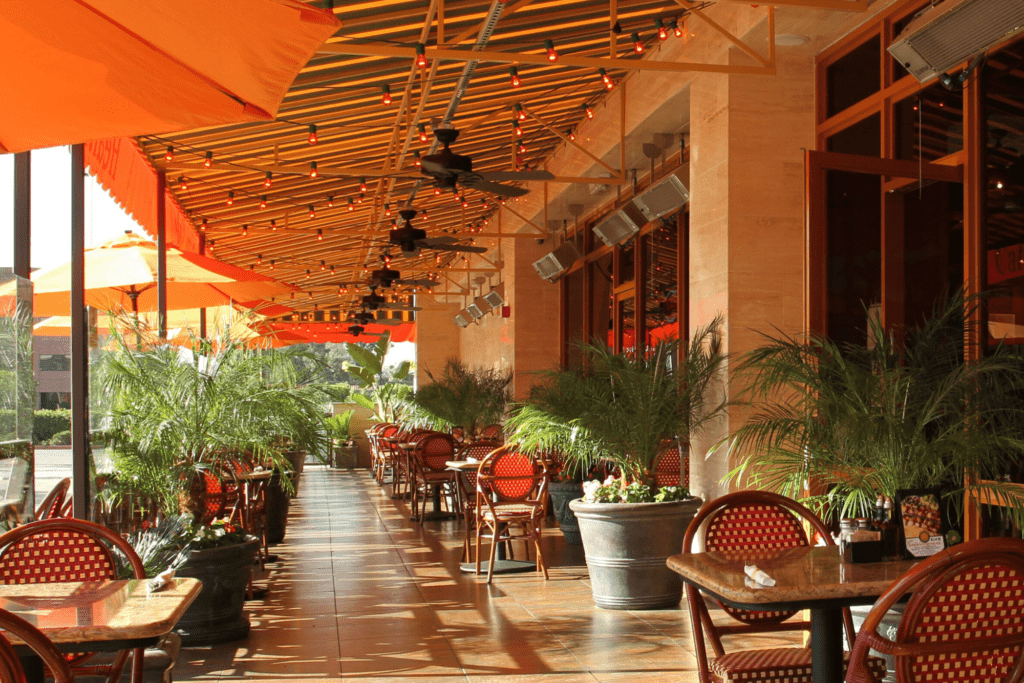 At Panini Kabob Grill (PKG), we are committed to taking actions that prioritize your safety and wellbeing at all times. As we navigate through these unprecedented times together, we are more dedicated than ever in finding ways to best care for our valued guests.
Amid rapid changes, we continue to improve our operations daily to ensure the safety of both you and our employees whether it is through takeout, curbside pickup, delivery, or any in-restaurant experiences. You may experience new changes in the ways we have adapted to better serve you safely.
At all times, we are reviewing the evolving situation and closely adhering to state and local health guidelines and ordinances to help protect the health of the communities we value. Please see some of the latest changes guests may experience:
Team Members
– Our employees are required to wear company provided masks and gloves while working. We follow up with our staff daily to ensure they wear both masks and gloves safely.
– We have enhanced protocols in place such as requiring employees to wash their hands every thirty minutes with warm soap and water as well as sanitizing and disinfecting high-touch surfaces often.
– When clocking in for their shifts at PKG, each employee is given a wellness check which includes reviewing a list of symptoms (including those of COVID-19) and undergoing a quick temperature check. If employees are experiencing symptoms or otherwise feel unwell, they must go home. PKG employees are provided paid sick leave.
– We are following all guidance provided to us from the CDC, local, state, and federal agencies. We make every effort to constantly inform our employees and train them thoroughly to ensure they are informed of the latest updated information related to COVID-19 and recommended safety procedures.
Contactless Ordering
– We encourage guests to order online and pay ahead via our website or My PKG app for curbside pickup or contactless delivery to limit the amount of person to person contact.
– For our guests' safety and well-being, all restaurants have gone cashless to minimize the amount of person to person contact as well. Credit cards, debit cards, and gift cards are accepted.
– Delivery orders are served in tamper-safe packaging to ensure orders have not been opened by anyone other than the guest.
Inside the Restaurant
– We have new signage that directs guests on how to access our digital menus easily from their phones.
– We have rearranged our dining rooms and patios to enforce social distancing both inside and outside the restaurant, This includes creating separation between delivery drivers picking up online orders and guests walking in to place their orders. Employees are monitoring both entrance and exit at all times to enforce limited capacity for guests' safety.
– Hand sanitizer stations are available for guests' usage inside our dining rooms.
– Contactless pay options are available via Apple Pay and Android Pay.
We truly appreciate your support and patronage over the years, and we continue to be here for you. While we may serve you with new changes in operations, we will always remain committed to providing you a quality experience with delicious food – all while protecting your safety.