Note – As of 2022 and 2023, breakfast is now available at the Bakersfield, Irvine Park Place, and Corona Del Mar restaurant locations.
Bakersfield serves breakfast Friday through Sunday from 10 AM until 2 PM.
Irvine Park Place and Corona Del Mar serve breakfast weekdays until 11:00 AM and on weekends until 1 PM.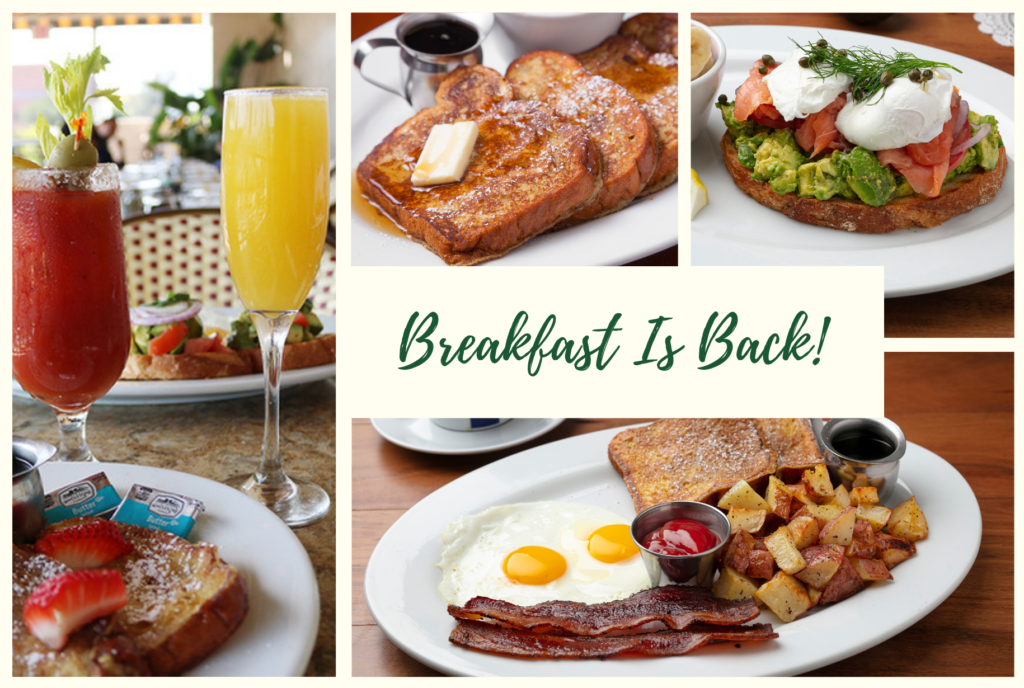 The search for a healthy breakfast near you is over, especially as breakfast is the most important meal of the day. Visit Panini Kabob Grill (PKG) and enjoy our variety of delicious, nourishing dishes. To name, we proudly prepare each item fresh from scratch in-house daily with high-quality ingredients like organic and free-range eggs, applewood smoked pepper bacon and fresh produce. We encourage you to stop by and fuel your body with a fresh meal. This is a menu worth waking up for!
Top 3 Questions about Panini Kabob Grill's Healthy Breakfast
1. What does breakfast look like at a Mediterranean restaurant?
Above all, it is delicious and nutritious! Firstly, food tastes better when it is made from scratch. Equally important, homemade food is proven to be healthier for you too.
First, we serve classics such as Traditional French Toast or Steak and Eggs. Next, for healthier dishes, we serve Avocado Toast with Two Organic Eggs of Any Style or Open-Faced Smoked Salmon. Our Avocado Toast includes a whole avocado, freshly sliced by our staff upon each order. With our diverse menu, you will find a healthy breakfast to enjoy or an indulgent dish to treat yourself to easily!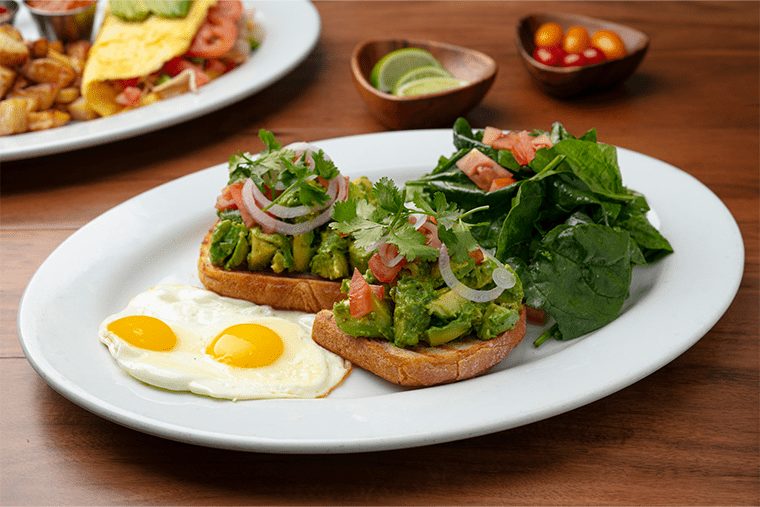 2. Which locations are serving healthy breakfast?
Currently, Bakersfield, Corona Del Mar, and Irvine Park Place are the only restaurants serving breakfast. Find a restaurant near you here.
3. Is breakfast served all week?
Yes, 100%! It is available on weekdays until 11:30 AM and on weekends until 1:00 PM at the Corona Del Mar and Irvine Park Place locations. It is available at Bakersfield from Friday through Sunday from 10 AM until 2 PM.